5 Marketing tips to win during and after COVID-19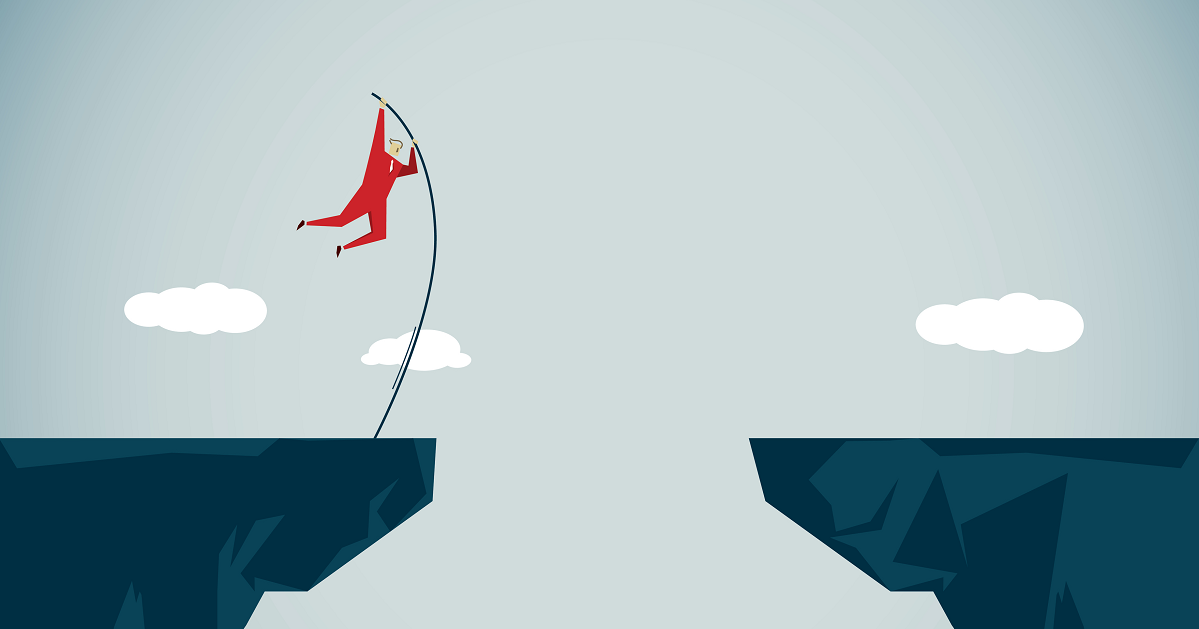 Things are changing almost by the hour. You're looking at your business from every angle: Operations. Cash Flow. Staffing. And yes, marketing. The good news is, you have a lot more options with marketing than you might think.
The decisions you make today can pay out huge tomorrow.
So what should you be doing right now, marketing-wise? Here are 5 import – and affordable – tips that apply especially during these uncertain times.
Don't take your foot off the gas. While human nature is to hit the brakes, studies prove that brands who keep marketing in a downtime get a jump-start when things pick up. Meanwhile, you're still fishing, but the pond is smaller, and all-important customer intent is higher. You didn't go dark. Instead, you helped fill a void that others left. And afterward, your share-of-mind has improved dramatically. And, your brand preference.
Email your customers. They've already opted in, so talk to them! In addition to keeping customers current on changes to the business, give them creative options to interact with you during this time. If you have an existing email marketing program, great. Work in special messaging, and look at your upcoming campaigns to ensure they're still relevant and appropriate to your brand.
Get more social. Facebook, Twitter, and Instagram are timely and comfy customer hangouts. And social is where it's the simplest, quickest, and easiest to stay in touch. These platforms let both customers and prospects right into your front door, and they're OK hearing from you often. So keep 'em posted while your brand gets promoted.
Blog. Then blog some more. Blogging is where you get to show your chops, while customers and prospects alike turn to blog pages to size up a brand. Don't be afraid, just go with what you know. If you're not blogging, brainstrom a list of topics about your business that you feel comfortable writing about. Then just share. It's that easy to get started.
Keep communicating on COVID-19. We know it feels like a trudge, but your customers want to know what's going on. Let them know at every turn. They'll be grateful.
You don't have to spend an arm and a leg on marketing, now or later. Practice these 5 tips and you'll come out on the other side well in front of the brands who used to compete on your level. But not anymore.